SOKARI Kennels
Sokari Kennels is proudly owned and run by Ashlea Reason & Shannon Wise.
We have owned, trained and worked our working line German Shepherds for over 20yrs, starting back in 1997 with my first German Shepherd from BOZEEB Kennels in Victoria. While we have moved on from those humble beginnings, we still value a dog that can be not only a beloved family member, but also a capable working companion.
Feel free to drop past every so often, and if you wish, drop me a line.!
Regards,
Ashlea Reason
xxx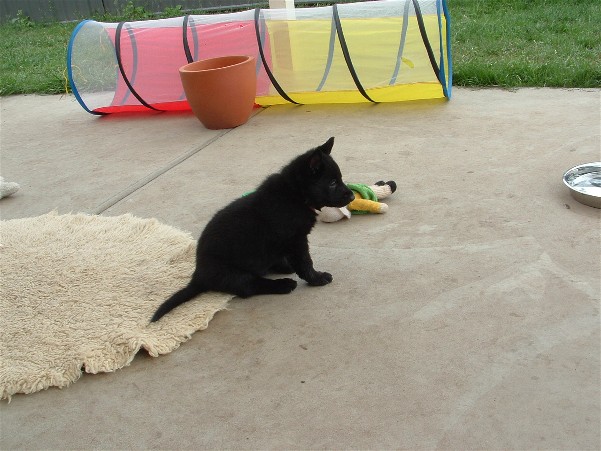 Contact Details:
Ashlea - 0429 407 001